Meet Our Team
Get to know our amazing team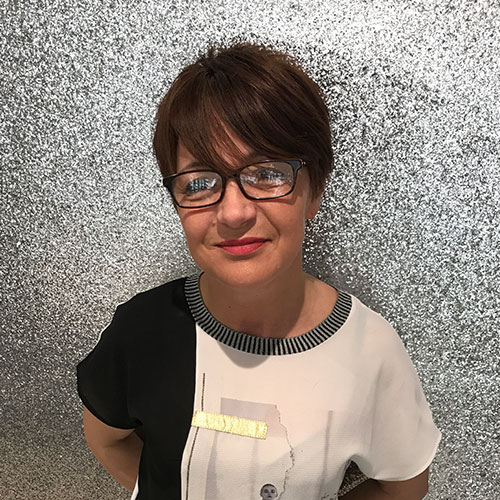 Marie started hairdressing at 14 years of age, starting off as a Saturday girl then progressing to apprenticeship at her first salon where she went on to do numerous competitions and winning and shows with her mentors from her first salon who still says that's why she is still in the hair industry as they gave her the passion to carry on 30 years later,
Marie enjoys all aspects of hairdressing, loves a challenge , loves meeting new clients she also loves banter and plenty of jokes
Tracey has been cutting my hair for many years, she is a wicked hairdressers and I always love the way she cuts my hair, the salon is beautiful and you even get a back massage when you have your hair washed..
Lauren is a true star who has been my hairdresser now for over 5 years. Not only is she a fantastic hair dresser in every way but she always goes that extra mile to ensure you feel at ease and totally relaxed. Good luck Lauren
Will always go back to and trust Lauren with my hair. Finally found a hairdresser that actually listens to what you want and makes sure you are 100% happy before you leave. Can't wait for my next appointment and a good catch up
Lauren has been doing my hair for over a year now and I wouldn't go anywhere else, my first experience in the salon this weekend was fabulous!! Wouldn't hesitate to recommend!
Fantastic place, had my hair done today and I love it smile emoticon Lauren and all the staff are very friendly thank you
Wonderful salon excellent experience – including the coffee machine and the massage chairs, and I'm always so happy with Lauren's work. Excellent addition to the area – thanks